Mesti stress bila sales anda tak naik sebab semakin sendu dan low sahaja? Prospek anda pun senyap sahaja bila ditanya didalam Private Message. Semakin risau apabila stock di stor masih banyak lagi! Sudah puas mencari jalan penyelesaian untuk menaikkan sales tetapi masih tidak jumpa caranya. Kepada mereka yang mengalami masalah ini mesti rasa sakit kepala nak settlekan. Jangan putus asa ingat kerana " Dimana ada kemahuan, disitu ada jalan. " Saya akan membantu anda dengan cara yang saya akn kongsikan.
1. Follow Up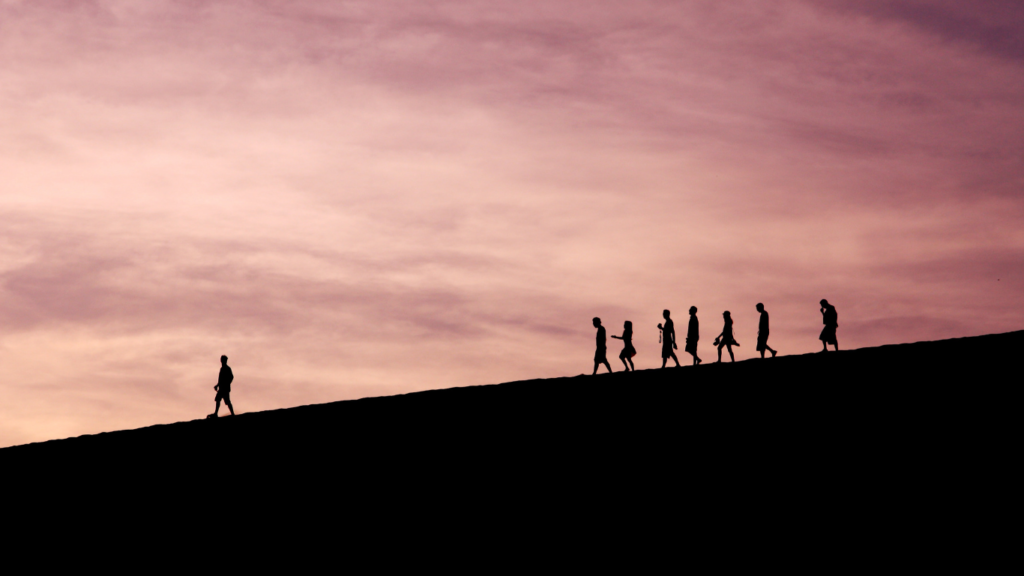 Ketahuilah anda bahawa sales anda boleh melonjak naik 70% dari hasil follow up sahaja. Caranya mudah sahaja, anda hanya perlu contact atau Whatsapp semula prospek yang anda pernah berhubung sebelum ini yang tidak membeli. Cara mudah untuk menarik perhatina mereka adalah kongsikan the best testimony in the world dari pelanggan yang pernah membeli sebelum ini & pastikan buatkan prospek anda itu tidak sabar untuk membeli. Jika sebahagian dari mereka masih tidak membeli anda juga boleh update beberapa post yang mungkin akan menarik perhatian mereka. Oleh sebab itu, kita perlu update post secara kerap supaya kita tidak terlepas potential prospect ini supaya sales kita naik.
2. Offer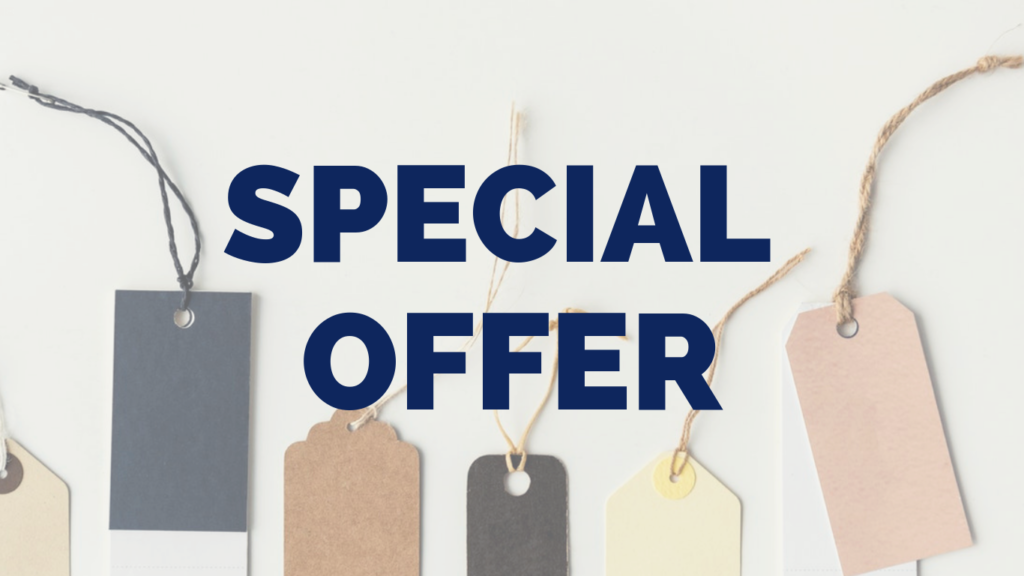 Siapa sahaja yang tidak suka akan offer yang menarik dan best? Semestinya kita semua suka kan? Sejujurnya prospek anda lebih mudah tertarik dengan offer seperti beli combo 'Set Jimat RM50', 'Beli Jus Kurus Dapat DVD Tips Kesihatan', 'Beli 3 Slot Free 1 Slot' dan banyak lagi. Pastikan iklan gambar secara flatlay yang menjadi trend dan video yang anda offer itu menarik! Baca fakta menarik tentang pemasaran video. Cubalah cara ini kerana customer anda mungkin tergerak hati hendak beli lagi sekali gus sales akan naik secara tidak langsung.

3. After Sales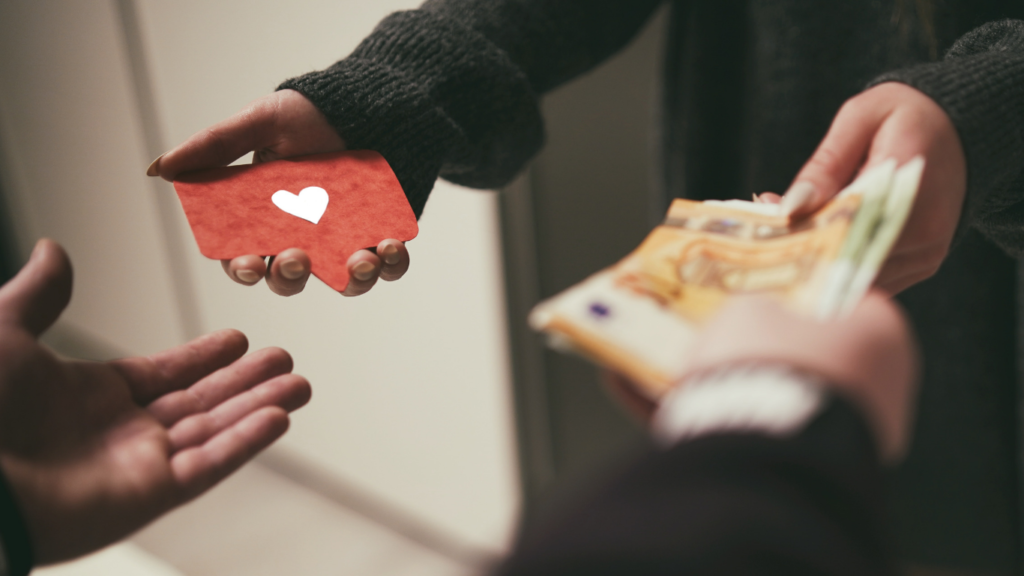 Benda yang paling penting untuk kita jaga adalah relationship dengan customer kita. Contohnya, selepas seminggu customer anda consume produk, tanyalah soalan seperti 'Ada perubahan ke?', 'Produk bagus ke?', 'Ada masalah ke?'. Customer berasa dihargai dan pendapatnya penting sejurus itu menunjukkankan kita sebagai usahawan yang caring terhadap apa yang berlaku terhadap customernya. Confirm nanti mereka akan repeat order dari anda!
Tidaklah susah sangat untuk anda ROCKETKAN sales. Belum cuba belum tahu. Usaha yang berterusan pasti akan membuahkan hasil jua. Doa, usaha dan tawakal.
Anda juga boleh baca bahan bacaan ini di channel telegram kami.
IKUTI KAMI:
FB: Bumbu Agency
IG: bumbu.agency
IG: bumbu.rockstar (Training)
YouTube: Bumbu Agency 
Telegram: bumbuagency