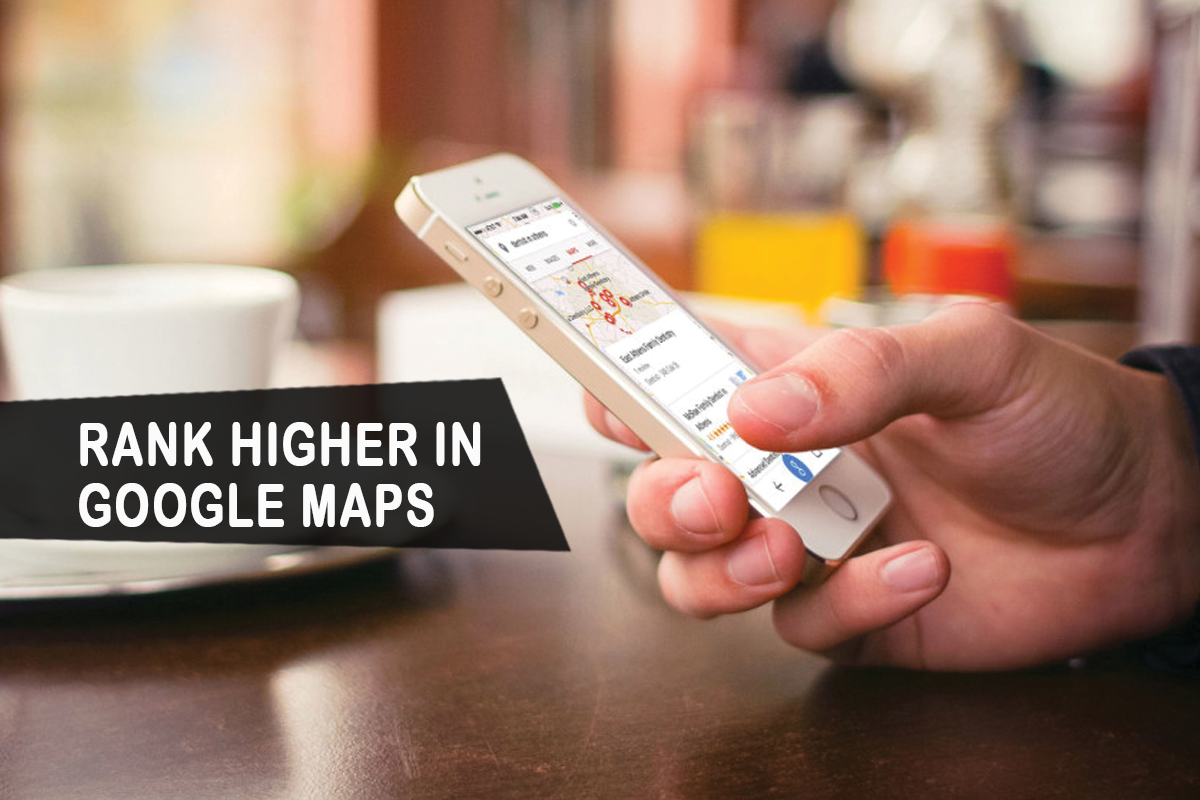 Business Listing: How To Rank Higher On Google Maps
Business Listing: How To Rank Higher On Google Maps
Your Google Maps listing is a crucial marketing tool for your business. It can help you get discovered by new customers, stand out above competitors, and generate more business all for free but these benefits are really only attainable if your listing has strong visibility, and just because your business is listed in an area does not mean Google will automatically rank it for searches in that area.
The fact is, proximity is only just one of many factors Google Maps takes into account when ranking business listings.
Let me dive into the topic,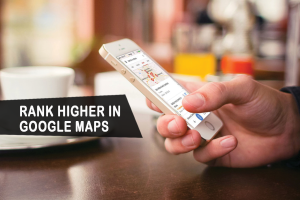 How to get your business listing to rank higher on Google maps?
It's is just like how on-page and off-page optimizations for a local website SEO, there's are on-listing and off-listing optimizations for business listing SEO.
Add Your Business
You can't rank higher or perform successful Google Maps Marketing if you don't have a Google Maps Listing in the first place. If you already have one, you can skip this section. but if you don't, Feel free to follow these steps to add your business to Google Maps :
Go to Google.com/maps or the Google Maps app on your smartphone and search for your business name.

If it appears in the drop-down menu with a location next to it, then you have a listing!

If your business name doesn't appear, you'll see an option in the drop-down menu to "add a missing place"
Once you click that, you'll be prompted to provide your name, category, and location.
2. Claim Your Google Maps Business Listing
This is because when you create your listing, all you can provide the name, category, and location; but when you claim your listing, you can provide many more details about your business, and the more information a business listing contains, the higher it will rank on Google Maps.
Plus, you can't do any of the other steps in this guide if your listing is not claimed.
3. Add Information
Now that you have a Google Maps business listing and a Google My Business account linked to it, you are armed and ready to optimize it for higher ranking in local search results. As I mentioned earlier, the more information your listing provides, the higher it will rank in results. To add more information to your listing, log in to your Google My Business account. Here you will see a dashboard with several tabs down the side.
4. Add Photos
Google love when you upload photos to your listing because it signals that you are an active listing worthy of ranking higher in results and Google is starting to show images in a local search result. Furthermore, because the SEO rule of thumb is that Google loves what consumers love and consumers love photos. Plus, if you don't add photos to your listing, it will show a generic map image.
5. Get Google Review
Create a business listing on Google Maps, it automatically opens your business up to reviews. But that doesn't mean you'll get them. You will need to be proactive in asking for them and you'll also need to respond to them. Responding to reviews encourages more of them and mitigates the damage of negative reviews.
6. Consolidate Your Google Maps Listings
Google will discredit business with multiple phone numbers or locations listed for one actual business. Weed out duplicate listings and superfluous information to ensure your one true listing will rank.
7. Post Regularly
Like other social media, you can publish posts that appear right on your Google Maps business listing. Regularly posting like this sends signals to Google that you proactively manage your listing. In addition, when consumers are on search engines, they have high intent, so through Google posts, you can get your offers in front of a ready-to-engage audience.