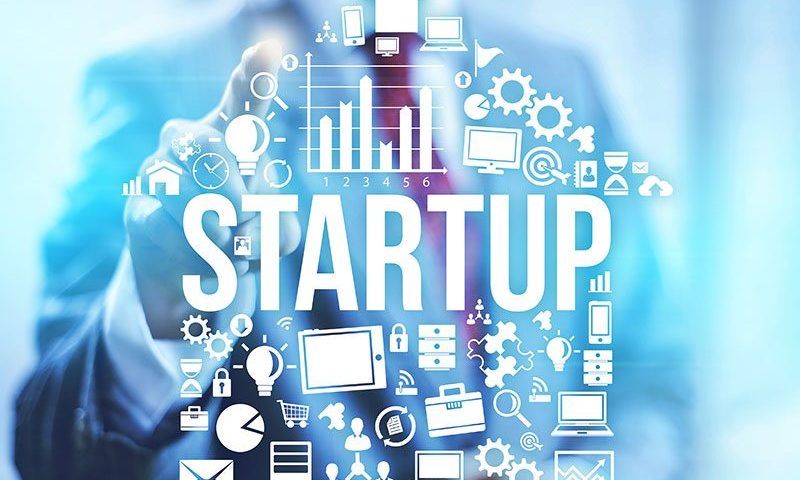 Business Tips: How To Startup Your Business With Simple Way?
Have you been trying to make a living, but are still struggling with how to start and run your business? No matter what the reason for your lack of business, there may be a simple way to get started. In this blog post, we'll give you five guidelines on how to set up your business. If you follow these tips, you'll see better results than if the trial and error method was your choice.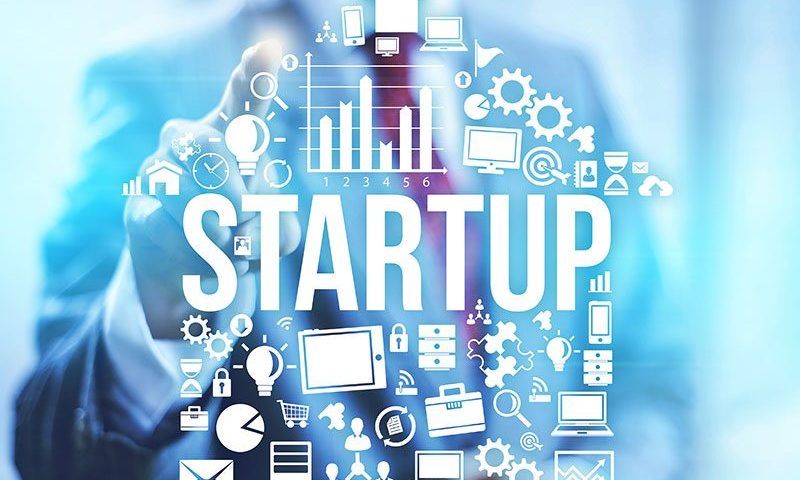 The guidelines on how to set up
1- Write A Business Plan
The first thing to do is to write a business plan. When you write a plan, it will help many aspects of your new business. The purpose of writing this plan is to set up goals for your business and figure out how to achieve them. It's also used to figure out how much capital you'll need, where you can get the capital from, and how to use the capital effectively.
A basic business plan will include information such as the why, what, where, when, and how? Then why is the purpose is? In your business plan, you should display not only the initial purpose of starting but also when and how you plan to change it if needed. What is a description of your business? The where details on where your business is located and which industry it's a part of. The when describes when a service or product will be offered to the public for the first time and in what order. After you've covered all these four things, you can move on to describing how to achieve them and what resources will be needed to make them happen. and when of your product or service. Why do you want to provide this particular product or service? What are your goals and objectives? Where will you offer your services or sell your products? Finally, when is this plan going to be implemented?
2- Take Out A Loan For Startup
The next thing to do is to take out a loan for startup purposes if you don't have the money yet. There are many banks that give loans to startups and new businesses. In order to receive a loan, however, you'll need an effective plan because that's what convinces the lender that there's a chance for success in your company. and how much it will cost to start up your new venture. You should also include in your plan what risks are associated with running this type of business as well as any legal issues that may arise. your business without spending tons of time or money.
With these tips in mind, you should be able to launch a new company with ease! This post will give you all the answers you need on how to "startup" even if you don't know where to begin.
This article is for entrepreneurs who want to learn about basic and avoid
Do not forget, Bumbu Agency Sdn Bhd provides the following services:
Help manage marketing campaigns
Provide consultations to grow the business
Provides corporate video, montage, or 2D / 3D animation
Produce graphic/video design
Digital Advertising Services
Our company is very experienced in the industry and has a strong portfolio. Contact Mr. Umar at 0176026002 or Ms. Iza at 0108989188 for further inquiries. Email: bumbuagency@gmail.com
Bumbu Agency is very active on social media, follow us!