Rata-rata pengguna smartphone di Malaysia banyak menggunakan WhatsApp sebagai medium utama untuk berinteraksi sebenarnya Telegram Channel ada rahsia POWER yang ramai yang tidak tahu. Telegram ada kategori/trick yang menyerlah dan menarik kalau nak dibandingkan dengan media sosial yang lain. Jangan anda confuse pulak dengan Telegram Group. Fuhhh…. macamtak sabar saja nak tahu kan? Mari saya kongsikan kepada anda.
Apa yang best dan menarik sangat guna Telegram Channel ni?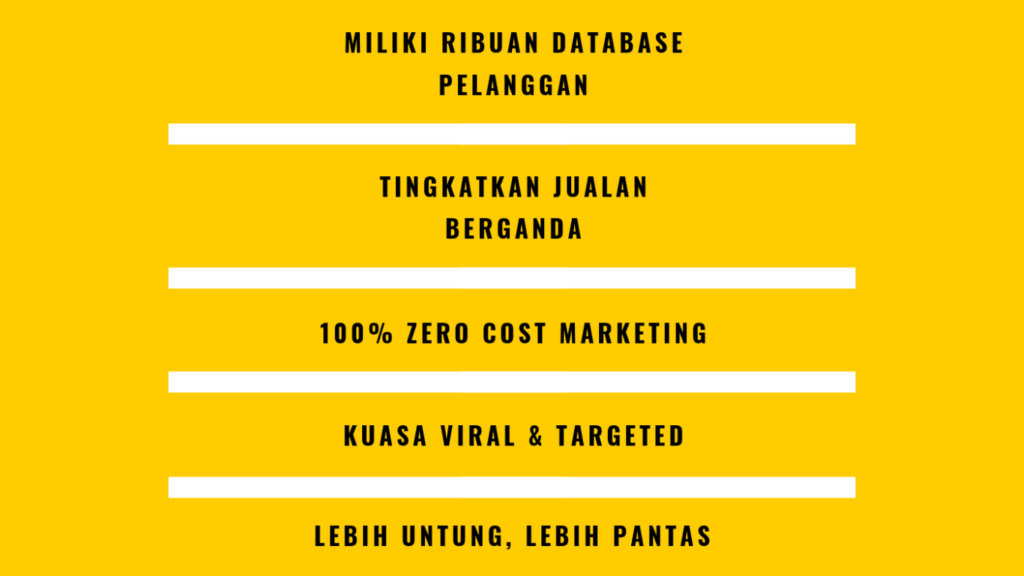 So, bagi anda yang baru sahaja nak berjinak-jinak main dengan Telegram, kickstart untuk anda adalah cuma tarik trafik dulu supaya orang join sebagai SUBSCRIBER di Telegram Channel anda. Jumlah maksimum subscribers untuk join adalah TIADA! WOW! Telegram Channel yang bagusnya juga dapat mengumpul mereka-mereka yang mempunyai interest yang sama. Contohnya, mereka yang suka dan ingin tahu tips bisnes boleh subscribe ke Telegram Channel tersebut.
Cara yang paling mudah untuk anda promote hanya dengan copy link Telegram Channel anda & share di group WhatsApp, Facebook, Instagram, Twitter, Youtube & akaun media sosial lain yang anda ada.
Apa yang lagi menariknya adalah jika subscribers anda yang baru join tak akan terlepas untuk baca post lama! Wah! Bestnya!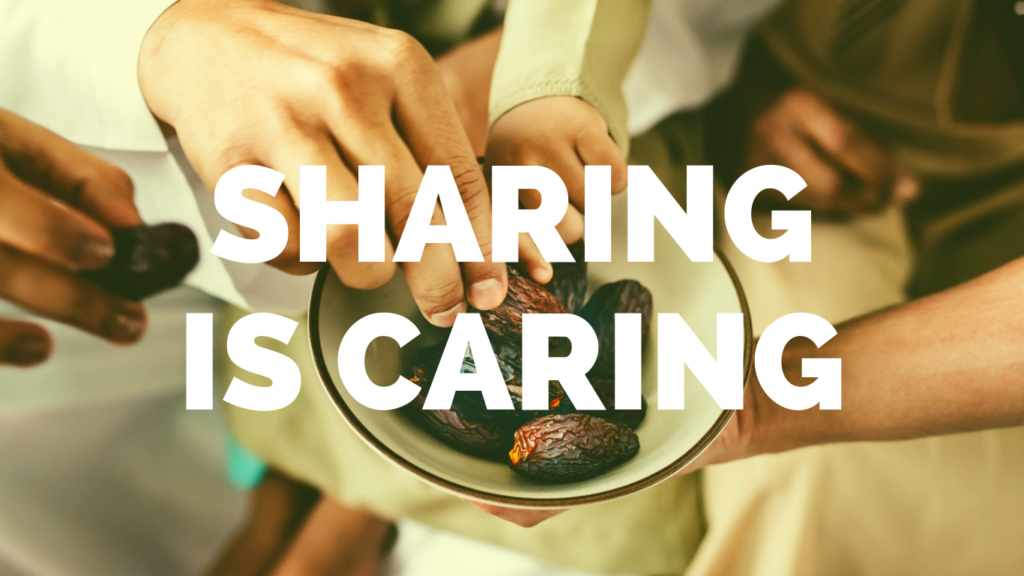 Apabila anda sudah mempunyai ramai subsribers, jangan sesekali terus menjual ya. Banyakkan SHARING, SHARING, SHARING dulu dengan subscribers anda supaya mereka jatuh cinta dengan anda. Kongsi apa saja tentang tips, tricks, cerita, testimoni & topik-topik yang best dan menarik untuk gain trust mereka. Antara yang menarik lagi adalah bagi mereka yang tiada akaun Telegram juga boleh baca semua mesej/post anda melalui link yang dishare. Baguskan! Pastikan Telegram Channel anda itu dibuka secara public ya.
Lastly, barulah anda boleh buat soft-selling/hard-selling tentang produk/servis anda. Bila subscribers dah percaya dengan anda, sudah memudahkan untuk anda buat close sales dengan mereka. Best ke tak best? Jom mula sekarang feeding bisnes anda di Telegram Channel. Selamat berjaya!
Bagi anda yang tertanya apa beza antara Telegram Channel dan Telegram Group, boleh lah baca artikel The difference between Telegram groups and Telegram channels.
Anda juga boleh baca bahan bacaan ini di channel telegram kami.
IKUTI KAMI:
FB: Bumbu Agency
IG: bumbu.agency
IG: bumbu.rockstar (Training)
YouTube: Bumbu Agency
Telegram: bumbuagency