Email For Marketing : Email Marketing Malaysia
Email For Marketing : Email Marketing Malaysia
When you send a marketing email, it's a bit different from a regular email. You're not just sharing information, you're trying to drive engagement that supports your business in some way. The best email for marketing campaigns have a clear focus, authentic tone, and information that's helpful to the reader.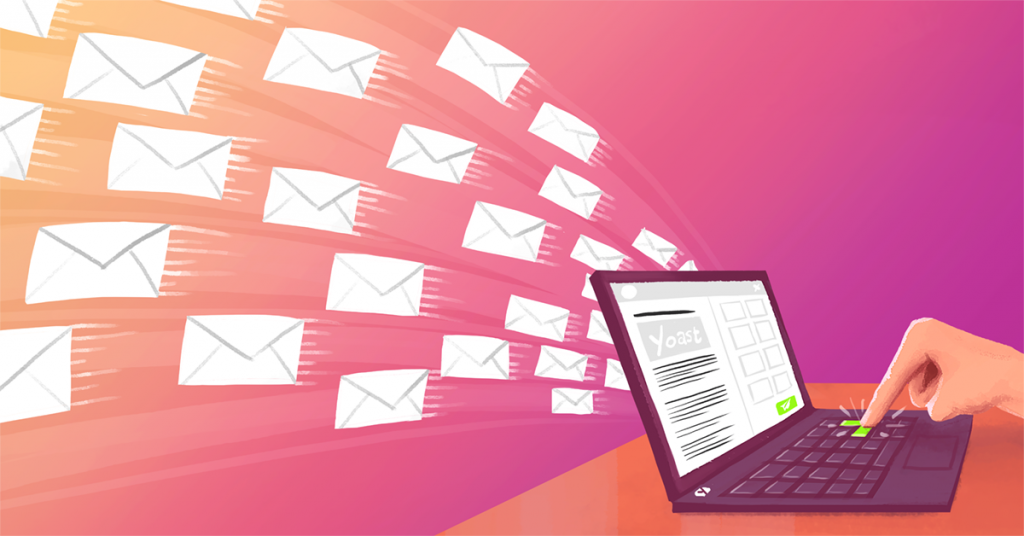 What's the secret a successful email for marketing?
Email for marketing has a lot of benefits to give your business but not all are successful in doing so. Use these tips to write email for marketing that drive business:
1. Infuse the personality of your business.
Imagine you're having a face-to-face conversation with a customer. What would that experience be like? Your reader should feel like you're speaking directly to them as well.
2. The subject line is true to the content of your email.
Be clear about what the reader should expect when they open the email.
3. Take advantage of the preheader text to entice the reader to open your email.
The preheader text is like a second subject line. It gives you an additional chance to entice the reader to open your email.
4. Content clear and concise.
Picture, Paragraph, Call to Action. The best emails have a clear focus and are designed to encourage a single action from the reader.
5. Include information that helps the reader take the action you want them to take.
Remove anything that veers from the action you want the reader to take. Doing so helps you get to the best length for your email newsletter.
6. Plan on sending more than one email.
Plan your email marketing calendar to include a short series of three emails around a particular promotion: an announcement, a reminder, and a last chance.
7. Keep it short.
Before you start composing your email, ask yourself what is the objective and the purpose of your email. Knowing the goal and the desired impact of your email will help you get straight to the point.
8. Send re-engagement emails.
Sending them this kind of email is an important tactic and it will be a big help in reestablishing your connection with some of the clients you think are gone.
9. Offer something of value, but do not give any kind of sales pitch.
Remember that email recipient will always know no matter how disguised your agenda is.  This may cause them not trusting you so it is essential that you keep on sending those emails.
10. Use the lightest possible touch.
Do it with the lightest possible touch and try sending them things that would keep them updated with your product. You can also send an email about product progression so that you will know what they think about it.
Ready to write?
Put these tips to use and start seeing more meaningful results email for marketing today. Email is one of the most widely-used forms of communication in the modern world.
More people use email than social media, chat programs, and forums. it's the perfect chance to connect with your audience. But only if you follow best practices and get creative.