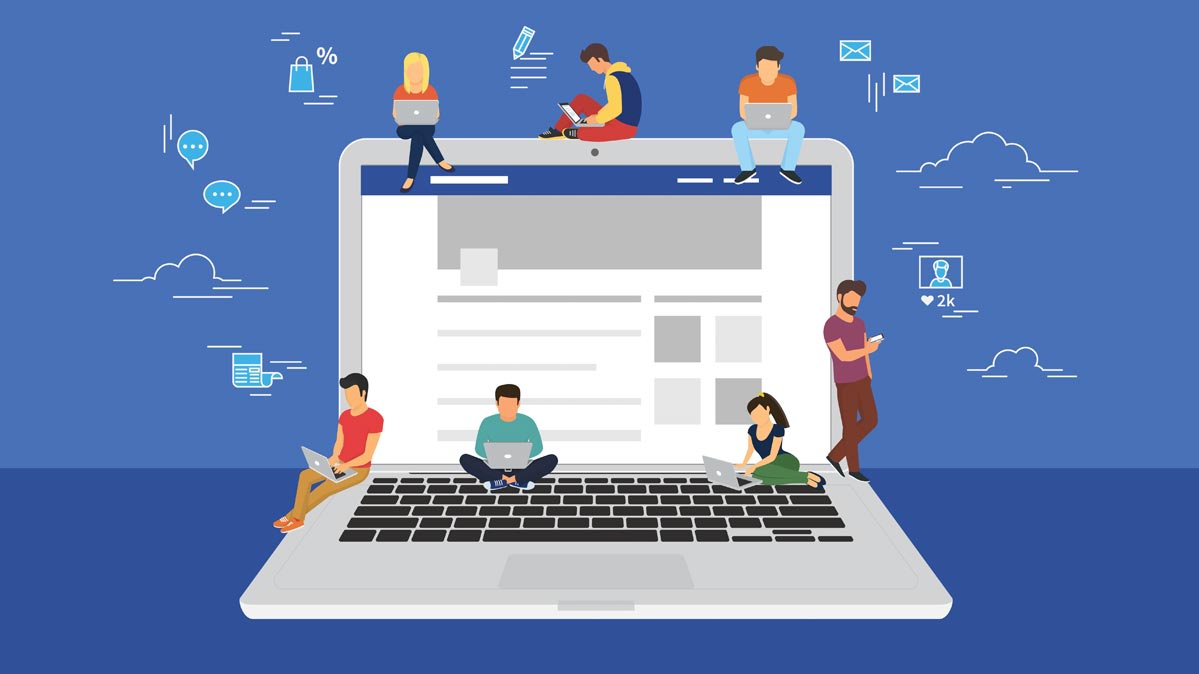 Facebook Marketing Agency Malaysia You Should Know
Facebook Marketing Agency Malaysia You Should Know
Many firms find it easier to have professional assistance when they choose to advertise on the platform, turning to one of the Facebook ad agencies. Just as some firms prefer to pay an agency to deliver influencer marketing results, others are happy to leave all their Facebook ads worries to top facebook marketing agency malaysia.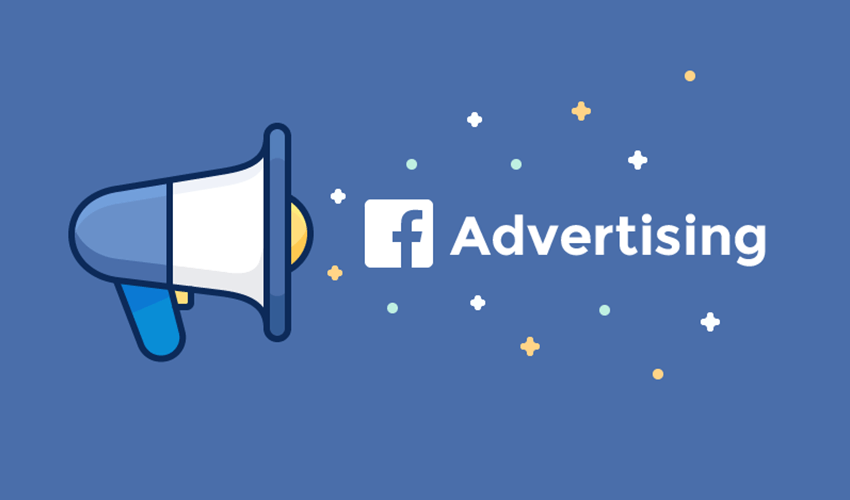 7 Facebook Marketing Agency Malaysia
1. Connaq
Bring transformation in digital marketing to the reality. Connaq ensure quality in every step of the ads creating process starting from strategy planning, content, copywriting, visual design and results analysis.
2. Bumbu Agency Sdn Bhd
Bumbu Agency Sdn Bhd is Malaysia's intergrated marketing and production company under one foof. Founded in 2010, BUMBU is an agency that deliver contents, while cater social media marketing throughout clients campaign. We started as a production company that deliver montage for Tv programs, goverments event, even private companies in Malaysia.
Bumbu Agency excel in delivering Social Media Marketing, Creative content and SME business consultation. In previous 3 years, our digital marketing agency help almost more than 1000 business owner to setup their social media ads, consultation on recruiting sales team, and how to grow business in digital ways.
Bumbu Agency is digital marketing and creative content agency. We are committed to offering 360˚ digital marketing services that create identities, build brands, drive interactions and get results.
3. Exabyte Digital
Exabytes Digital, a member of the Exabytes Group was founded in 2001 with great emphasis on helping SMEs to GROW their businesses online. With aspiration to assist more SMEs in achieving their online goals, Exabytes Digital, a Digital Marketing Agency was established in 2017.
4. Digital Plant
Created in 2018, Digital Plant Sdn Bhd has a unique corporate culture being a Malaysian company with a French management. With over 20 marketing specialists employed since its launch and a turnover close to RM3,000,000 ($740K), the company is steadily growing thanks to the trust companies have been putting in us. Based in Kuala Lumpur, our vocation is to work both locally and internationally at putting your digital strategy into practice.
5. XWork Digital Agency
The Xwork team has been nurturing this uncannily deep passion for eCommerce and all things digital for the past 14 years or so by now. Xwork grappled with the SEM (Search Engine Marketing) conundrum, embraced eCommerce, seek solace in SMM (Social Media Marketing), and now venturing head-on into growth hacker and guerrilla marketing.
6. Perfect Viral Marketing
Perfect Viral Marketing exist to bring digital marketing success and happiness. Ultimate goal is for clients and team to be happy so we can all do outstanding work and turn ideas into reality. Been in the industry for a long time, and our success is based on our values of being professional, trustworthy and helpful . Also passionate about the current Internet marketing trend and delivering superb results.
7. iMarketing MY
iMarketing MY is a business unit of the privately owned Acme Commerce Sdn Bhd, which was established in 1989. Experienced team working together towards accomplishing organizational objectives to provide the best of services to help your business grow.
Our pleasure to help brands implement digital marketing strategies that are geared to optimize, communicate and advocate. Our strategies help brands, expand their current reach and reach new audiences. We also help develop brand stories that help connect with their customers and encourage advocacy.
What are you waiting for? Contact us now at 017 – 326 0632 for more detail or click here.