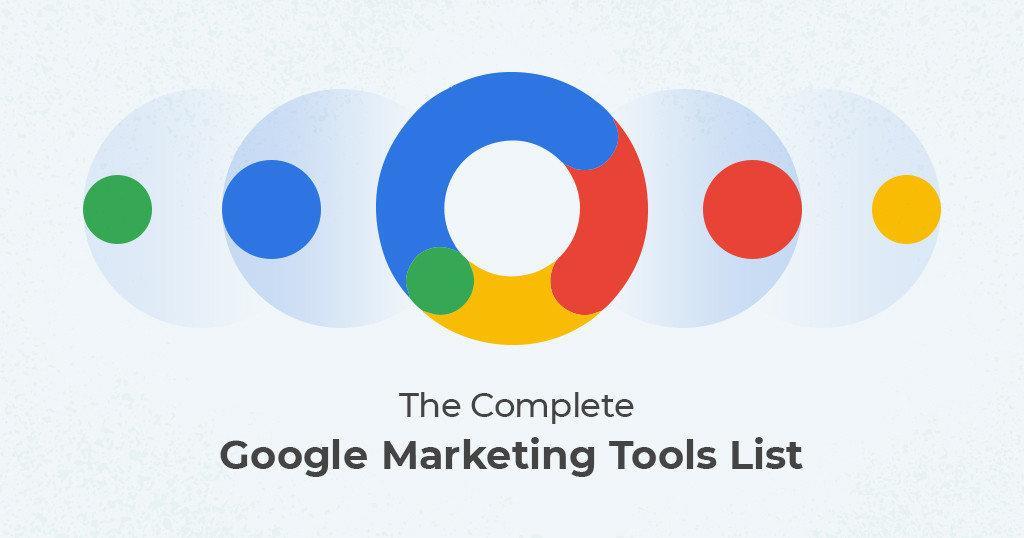 Google Marketing Tools That Help You Growth Your Business
Google Marketing Tools That Help You Growth Your Business
Google marketing tools features can help every business, big or small, to thrive and make the most of their activity. From developer tools to business management and valuable resources, here is the complete list of Google marketing tools.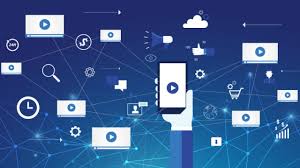 5 Google Marketing Tools Will Help You
1. Google Search Console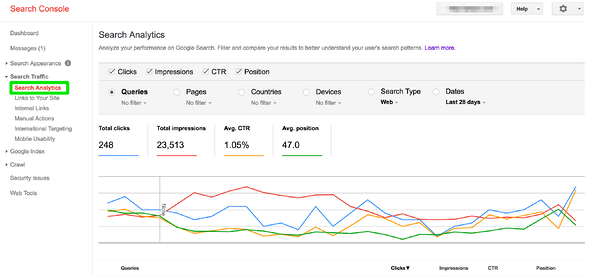 Search Console is beneficial for monitoring your search traffic and other SEO metrics. To analyzing the overall form of your site, there are several other things that we do with this tool. Search Analytics allows us to analyze the performance on Google Search instantly.
2. Google Drive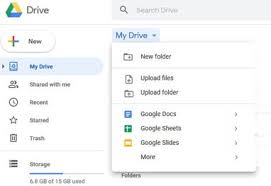 Google Drive is Google's free online storage service, allowing us up to 15 GB of free storage in the cloud for files like photos, documents, designs, videos, etc. Google Drive allows us to share our data or folders with others, creating collaboration smooth and decreasing the difficulty of too-large email attachments.
3. Google Calendar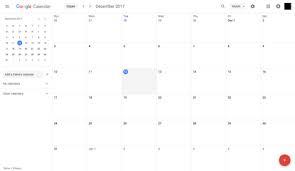 Google Calendar is an accessible way to plan our day. It keeps a record of meeting and it helps to share a schedule with others. Things get even efficient when it automatically use Google Calendar to book conference and check coworkers' meeting availability. Google Calendar is essential for setting up an organization of our blog and other marketing content, which can be shared among content contributors.
Google Marketing Tools Will Help You
4. Google My Business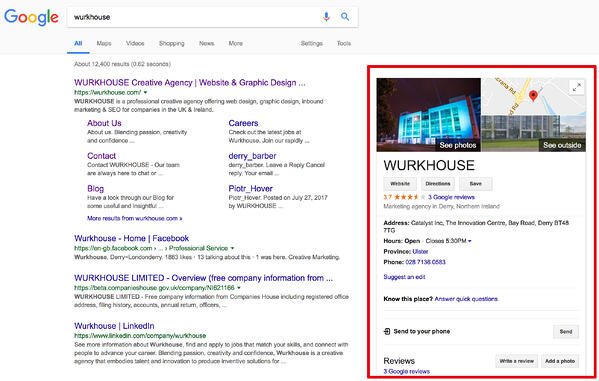 Google My Business is a free Google Marketing tool that grants you list your local market quickly. It's a great way to develop your web presence, improve brand identity and legitimacy, and create more website traffic and leads.
5. Google Alerts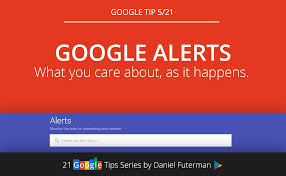 Google Alerts is a free service that automatically delivers content to your inbox as it happens. You choose what you want to hear about then Google sends you an email when it appears on a new page on the web. This allows you to receive results weekly, daily, and in real-time. Alongside this, you can choose whether you want to track mentions; news, blogs, books, etc.
Google Marketing Tools Will Help You
All you need is a Gmail account to get started
Google Alerts are especially useful for:
Monitoring mentions of your brand
Following industry trends
Keeping up-to-date on trending news stories
Sourcing articles and content to share
Keeping an eye on competitor's activity
Do not forget, Bumbu Agency Sdn Bhd provides the following services:
Help manage marketing campaigns
Provide consultations to grow the business
Provides corporate video, montage or 2D / 3D animation
Produce graphic/video design
Digital Advertising Services
Our company is very experienced in the industry and has a strong portfolio. Contact Mr. Umar at 0176026002 or Ms. Iza at 0108989188 for further inquiries. Email: bumbuagency@gmail.com
Bumbu Agency is very active on social media, follow us!
Instagram: @bumbu.agency
Facebook: Bumbu Agency
Twitter: @bumbuagency
Tiktok: @bumbuAgency