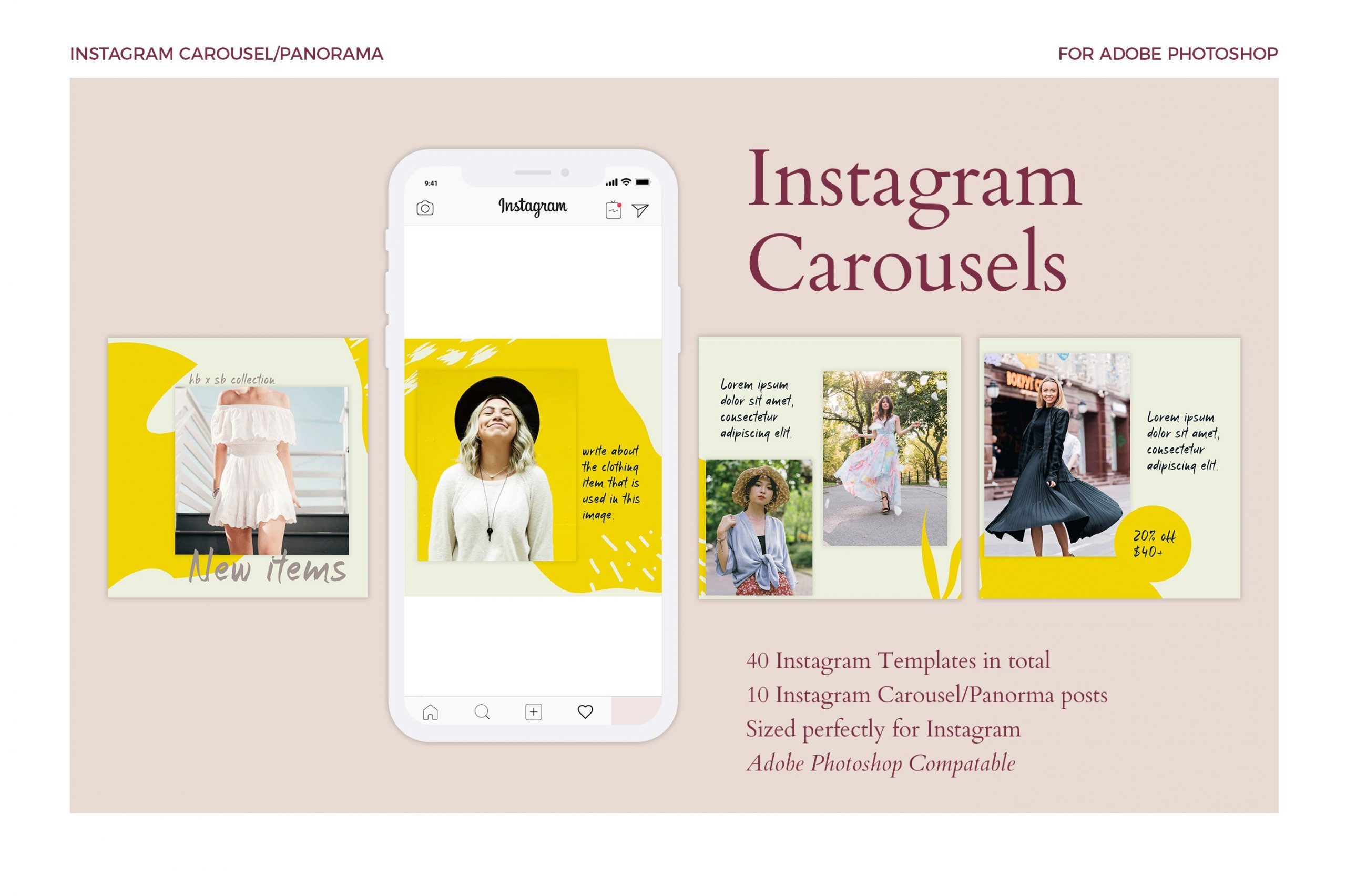 Instagram Carousel: 4 Ways to Use Instagram Carousels
Instagram Carousel: 4 Ways to Use Instagram Carousels
Having to choose just one picture to showcase an important event or a product may seem a little unfair. After all, you may want to display various moods of the overall experience. Similarly, for your products, you may want to share product variations including different colors, patterns, or sizes.
That's where Carousel posts on Instagram can come in handy. They enable you to highlight the best features of your product in full glory.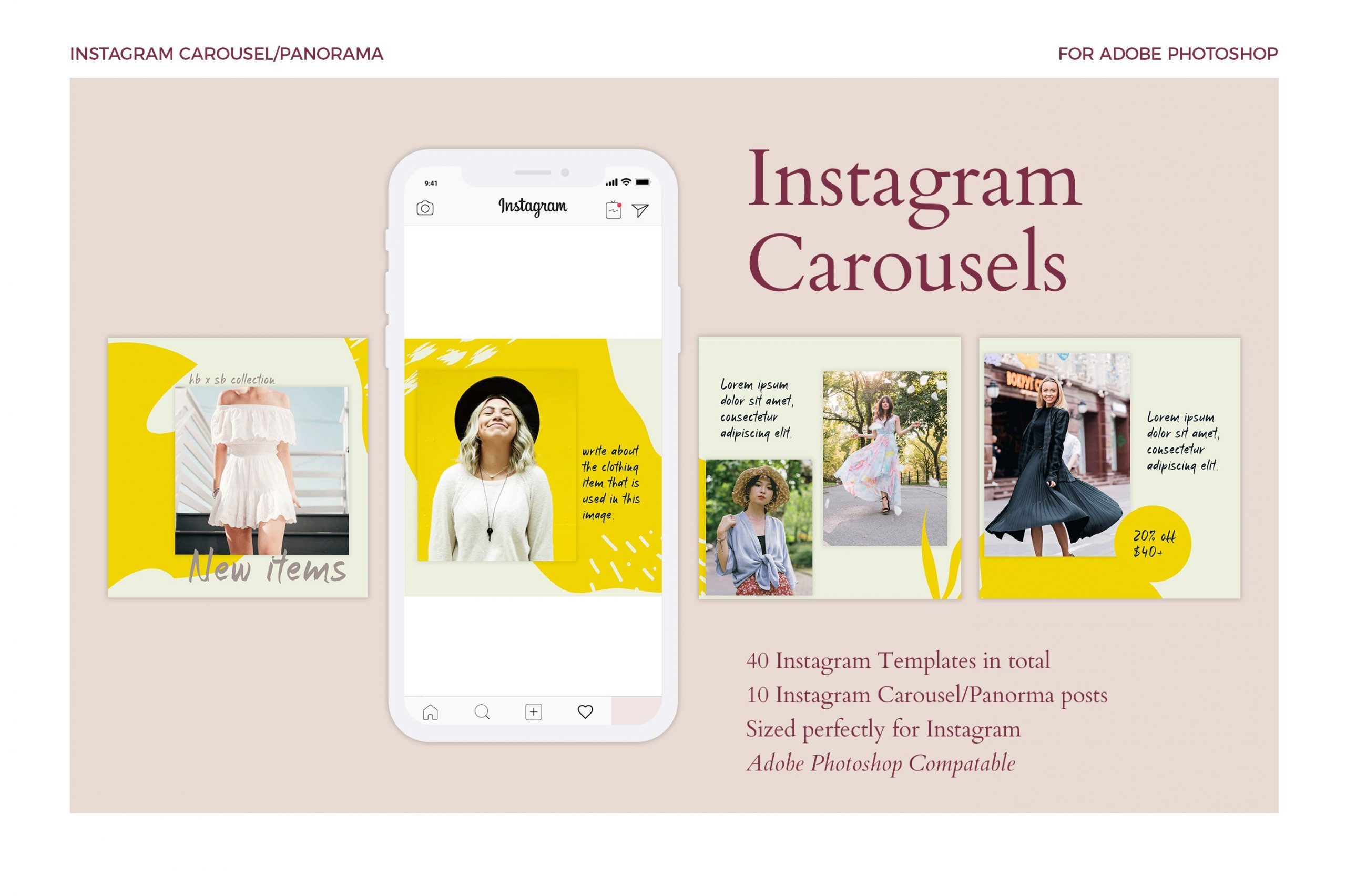 With the Carousel feature, you can post multiple images and videos in a single post. Instagram allows you to post up to 10 photos and videos together. You can think of it as an expandable folder. In some ways, it's also like a slideshow.
In Carousel posts, you can edit each of these photos or videos individually or with the use of a common filter for all the media files. But since it's considered as a single post, you'll have to use a single caption and location for all of them. When you publish a Carousel post, your audience will see a set of dots under the imagery.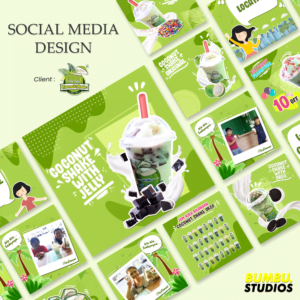 4 Ways to Use Instagram Carousels
1. Product launch
Instagram is a perfect way to tease your followers with your next product launch. Use the Carousel to include pictures, specs, and even a first look. 80% of Instagram users follow a business since Instagram is known for business engagement.
2. Full-length videos/images
Have a full-length commercial or photo that's too big for Instagram? Give it the Carousel treatment. TechCrunch highlights a packing robot from Amazon in the two-video Carousel featured below. Sometimes full videos can do what a commercial or quick clip can't.
Image source: TechCrunch
3. Brand personality
Instagram is the perfect place to build your brand and company culture. Show the people behind the screen and highlight those who make your business what it is. Check out how Boston-based coffee company Pavement does this by spotlighting their employees and their favorite coffee blend.
View this post on Instagram
Image source: Pavement Coffeehouse
4. Customer testimonials
Ecommerce giant Shopify uses Carousels to promote its customer reviews in a weekly podcast. This is a great way to generate more leads and maintain existing customer relationships.
View this post on Instagram
Image source: Shopify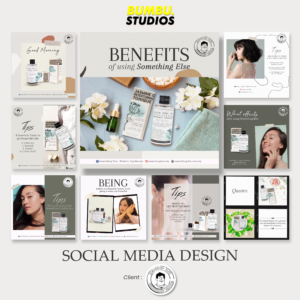 Do not forget, Bumbu Agency Sdn Bhd provides the following services:
Help manage marketing campaigns
Provide consultations to grow the business
Provides corporate video, montage, or 2D / 3D animation
Produce graphic/video design
Digital Advertising Services
Our company is very experienced in the industry and has a strong portfolio. Contact Mr. Umar at 0176026002 or Ms. Iza at 0108989188 for further inquiries. Email: bumbuagency@gmail.com
Bumbu Agency is very active on social media, follow us!