Instagram Marketing Strategy 2020 : 7 Marketing Tips To Grow Your Brand
Instagram Marketing Strategy 2020: 7 Marketing Tips To Grow Your Brand
Nowadays, people more prefer to purchase the thing they want on online platforms instead of going shopping complex. As the owner, you might want to have one platform that helps you to gain your customers. Instagram is one of the best platforms to market your product and services. If you have your own brand and use Instagram as tools to reach your customers, you should know what Instagram marketing strategy 2020.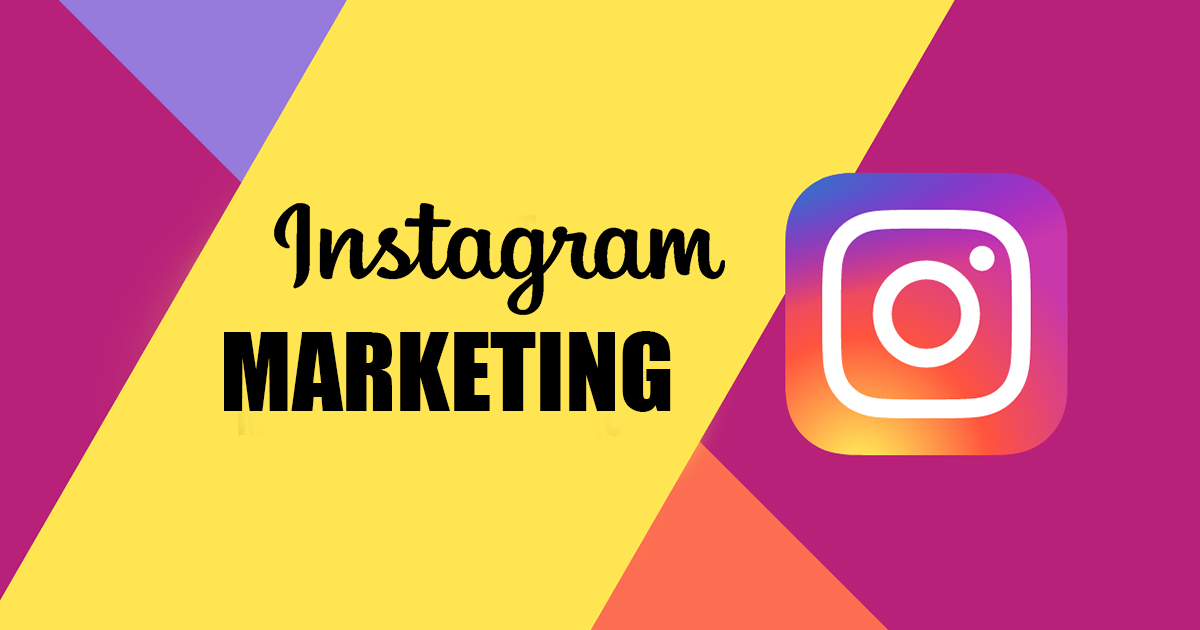 Why Instagram Is Important?
To win the competition in the business world, it necessary for every business to keep in touch with your audience in an effective way.  This is not only important for survival in the market but also to run your business in the long term. In fact, more than 60% of the world's top brands are using Instagram for marketing.
More Audience
More Shareable
Getting To Know About The Latest Trends
Building Friendly Relations
Changing People's Perspective
Instagram also can help you to get a rough idea of where you stand in the market. The greater the number of followers, the more successful that brand can be considered.
Benefits Of Instagram
Social media marketing has become a valuable strategy for your business but consumer preferences change. It can be difficult to keep up with the best platform for your industry and manage different strategies for every platform. The question is what benefits that Instagram can provide to help you grow your business?
Over 1/3 of Instagram users use the apps to purchase a product online.
Instagram's ads platform has access to the most advanced social media advertising.
Sales and leads are trackable
Strengthen your relationship with your follower and your potential customers
Instagram is a visual platform
Those are the top 5 benefits of Instagram for business!
Instagram Marketing Strategy 2020
In order to grow your business on Instagram, you need to know how to improve your Instagram marketing strategy in 2020. How? you need to increase your following on a steady and consistent basis. Here are seven easy to implement Instagram marketing tips that will help you grow your brand for free.
Take advantage of Instagram tools
Cross-promote Instagram post
Don't overwhelm your audience
Create an interactive hashtag
Repurpose content from other relevant accounts
Use creativity to connect with your audience
Interact with followers to spark growth