Keyword In Content Marketing : Important Or Not ?
Keyword In Content Marketing: Important Or Not?
The primary way people find your website is by searching on a search engine like Google. If you don't have the right keywords, you won't rank well for anything related to your website, and people won't find you. Keywords in content marketing help your articles read, or your website discovered by people searching online for businesses.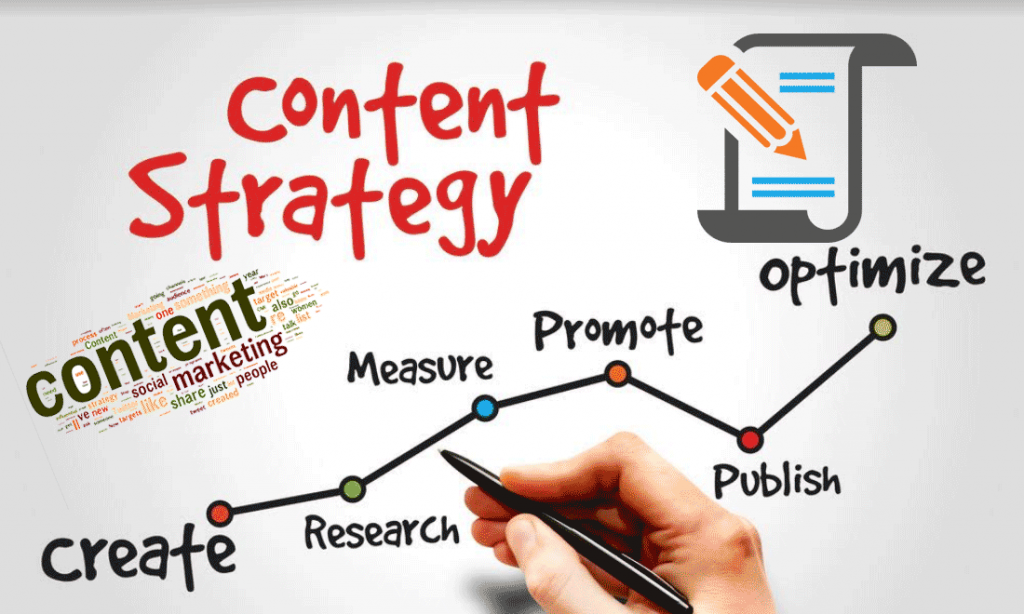 Keyword in content marketing is important?
Before start researching keywords, you need to understand two basic principles: traffic and competition. It's harder to rank for keywords that are highly competitive because big businesses have already established a firm ranking.
Long-tail keywords more relevant
They are easier to rank for because people are probably not optimizing their sites for specific phrases. They have much lower search traffic, but since you're likely to rank well for any long-tail keyword you try, it will still generate a significant amount of traffic.
Finding keywords for your business.
Researching keywords for your business is a tricky process. You need to find keywords that work with your business and are aimed at your target audience. When you're looking for keywords, a variety of strategies you can use to find keywords with just the right amount of traffic and competition.
How to target keywords in your content marketing
Keywords are integral to the success of your business, and learning how to research and understand keywords is important if you're planning to be found online by anyone who is searching for related terms. You can significantly increase your business whether you are an offline or online business by using keywords properly.
Getting attention online is nothing like buying a piece of real estate and putting up a great sign. People won't just wander and stumble on your site, and you have far more competition online than you ever would in your own area.
Do not forget, Bumbu Agency Sdn Bhd provides the following services:
Help manage marketing campaigns
Provide consultations to grow the business
Provides corporate video, montage, or 2D / 3D animation
Produce graphic/video design
Digital Advertising Services
Our company is very experienced in the industry and has a strong portfolio. Contact Mr. Umar at 0176026002 or Ms. Iza at 0108989188 for further inquiries. Email: bumbuagency@gmail.com
Bumbu Agency is very active on social media, follow us!
Instagram: @bumbu.agency
Facebook: Bumbu Agency
Twitter: @bumbuagency
Tiktok: @bumbuAgency