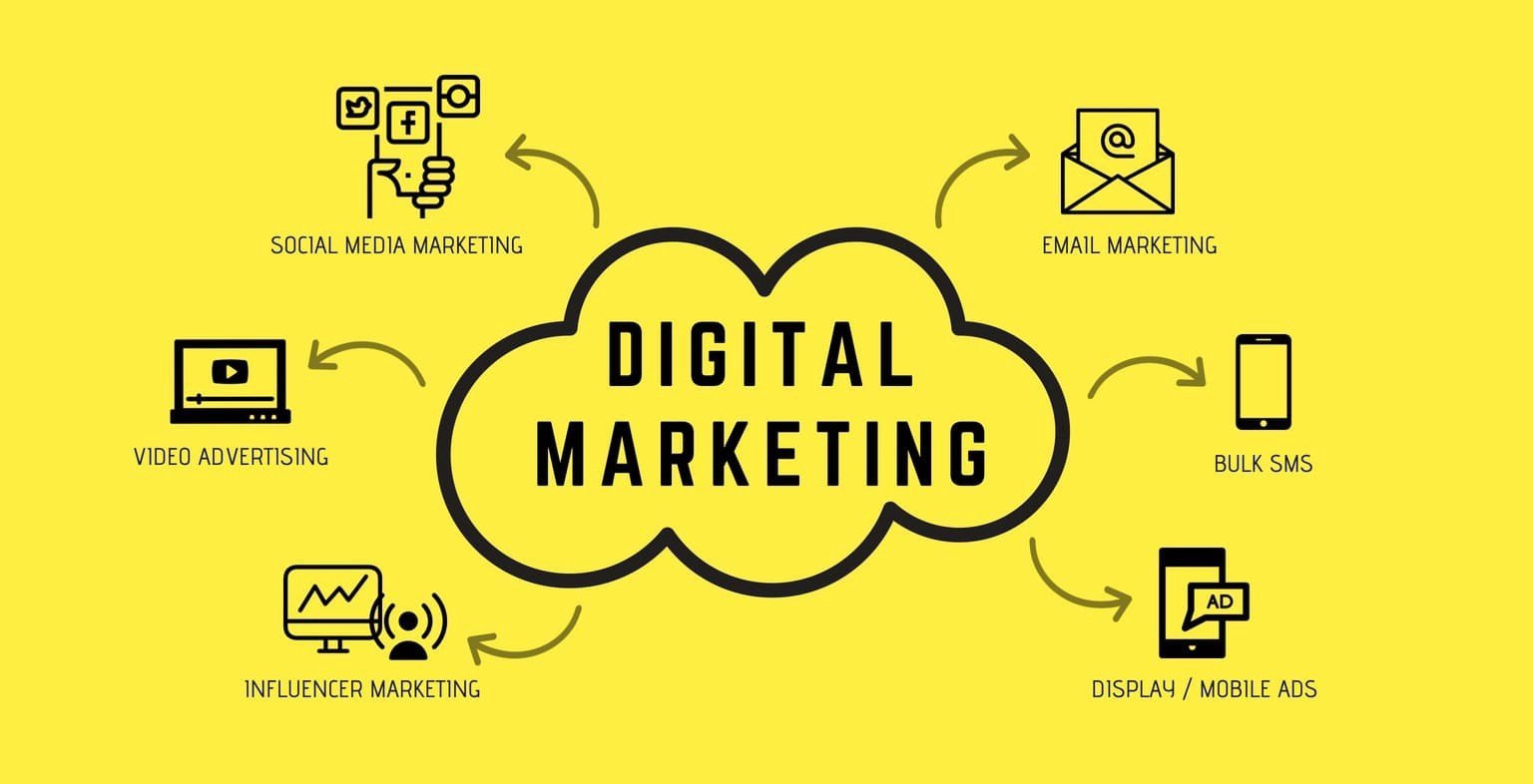 Marketing Strategies for Business: Smart Tools to Boost Digital Marketing
Marketing Strategies for Business: Smart Tools to Boost Digital Marketing.
Marketing tools are product development and promotional strategies such as social networking, internet ads, and television commercials. Marketing strategies for business are very important to those who started their own business. Many marketing tools can be used to boost your business.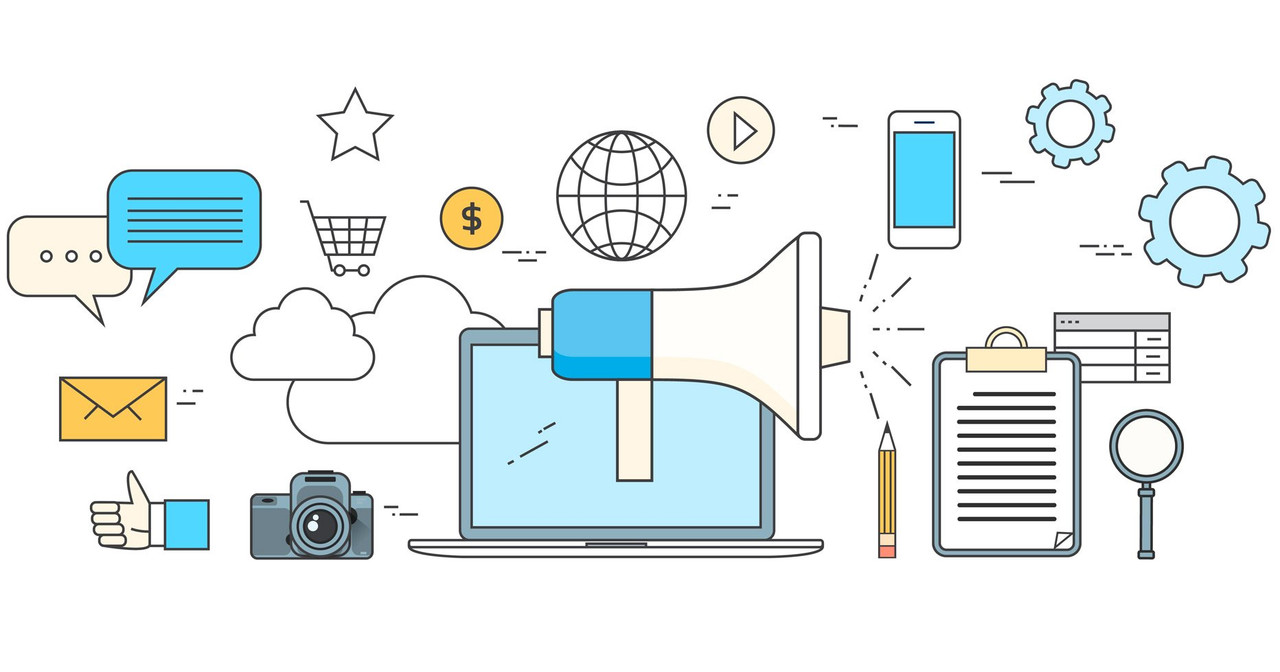 Are you having a problem organizing your business? No worries, marketing tools will help you to grow your business. To attract target clients or customers, you have to use the right strategies.
The 5 P's of marketing are Product, Price, Promotion, Place, and People are key marketing elements used to strategically place a business.
You can ask the marketing tools suggested by professional people or you can do research on the websites. All marketing strategies are effective in their own ways. For started a marketing strategy, you can do it by yourself or can hire a company to handle the marketing tools for your business.
Plan and organize something exciting for your business. Use effective tools to make sure your marketing plans work efficiently and help you to massive your sales.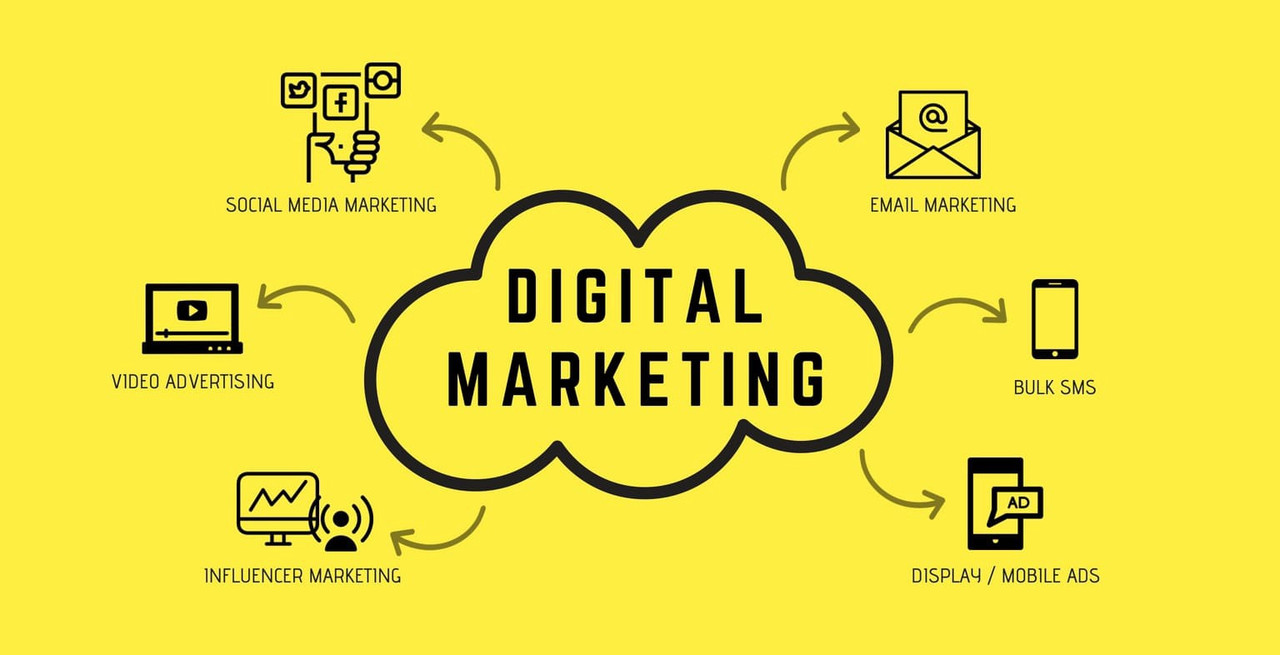 Marketing Strategies for Business
What is strategy? Strategy is a plan of action designed to achieve a long-term or overall aim. It helps us to arrange our business regularly.
In organizational, corporate strategy refers to an organization's overarching strategy, which is made up of various business divisions competing in multiple markets. It defines how the company as a whole supports and raises the value of the business units.
Tips for Appropriate Content Marketing Strategy
Make Sense

Upload something that makes sense with people around you, people who follow you on social, supports, and advice to ensure a positive effect on everyone.

Cultural

Avoid uploading inappropriate content about culture to prevent any issues.

Maintain

Upload content daily, several times at a certain time. This tips important to make sure people know about what service you provide or what product you made.

Brave

Be brave to try something new to grow your business. You have to be confident with what you do to achieve success.
Importance of Marketing Strategies for Business
Maintain Long-Lasting Business

Marketing is important to ensure your business long-lasting in the market and able to build trust in people around you.

Maintain Company's Competiton

Your business's reputation is built when it effectively meets the expectations of its customer. Make people or customers proud to associated with your products.

Build Relationship

Businesses must develop a trusting and understanding relationship with their customers. Demographics, psychographics, and customer behavior can be used to segment marketing studies to help you grow.

Communication Channel

Marketing educates your clients about the goods or services you have. Customers know about the importance of goods, how to use them, and other information that might be useful to them through marketing. It raises brand recognition and identifies the business.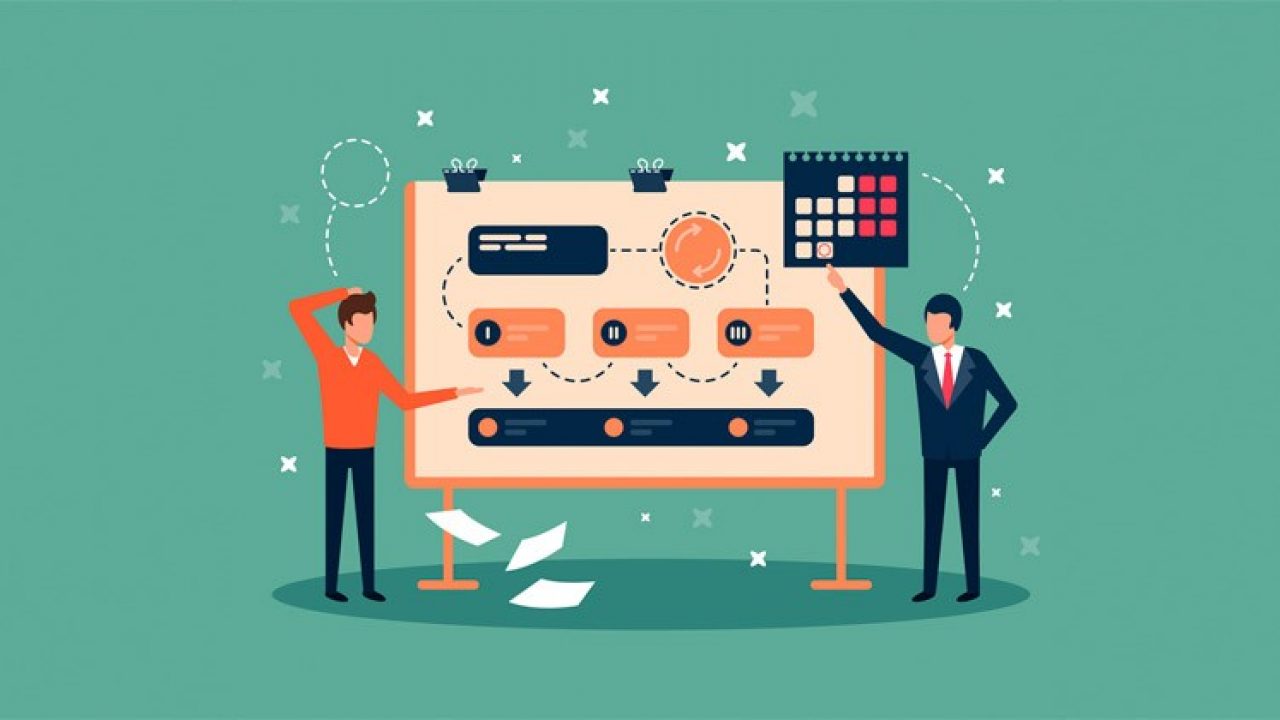 4 Smart Tools to Boost Digital Marketing.
Website Builder

Every company or cooperation needs a website, it has become a necessity for any business to succeed. The website builder that can be useful for beginners is Weebly.com, Wix.com, and GoDaddy.com.

Text Optimizer

Creating new content that actually helps and connects is often a challenge, whether it's for your blog or a media platform's feed.

Canva

The easy way to create a brand kit is using  Canva. Canva is a graphic design platform, used to create social media graphics, presentations, posters, documents, and other visual content are provided.

WordPress

WordPress is a simple and powerful content management system (CMS). It is a publishing software used mostly by bloggers, authors, digital companies, and content marketers to create and publish content, and build a website.
Don't undervalue the strength of tools. While not all of them can stay with you for months or years, it is always useful to try out new options on a regular basis. Apply all the tips and advice on your business strategy and wait for the BOOM result.