Youtube Marketing: Is Youtube Important For Business Marketing?
Youtube Marketing: Is Youtube Important For Business Marketing?
Digital marketing is very important for any business, especially in this modern world. Most entrepreneurs have different marketing strategies using different types of mediums. One of the most effective marketing mediums is through video marketing. Here are a few reasons why youtube marketing is important for today's users: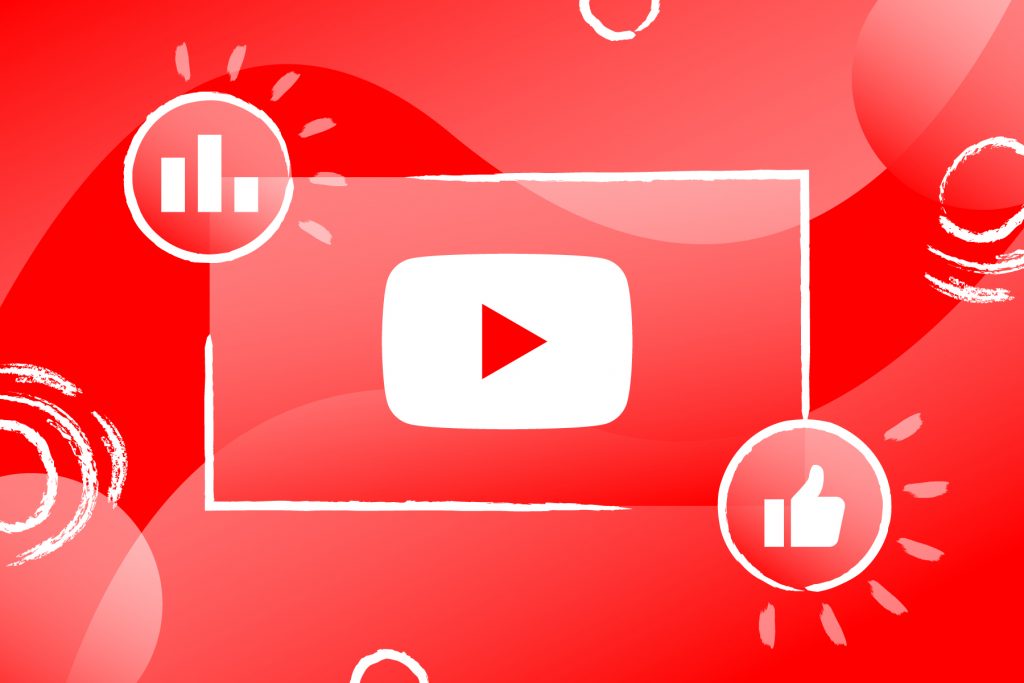 1. The audience more believes in the video than text.
The audience is more confident to buy when they watch a high-quality video. The video also delivers messages faster than the text.
2. The video can increases conversions
Using video in marketing is a great strategy. This is because web visitors will take a long time to watch the video until it's finished. This can increase engagement with the ads you create and it can result in sales and marketing.
That's is the main reason why video is important to growing your business. As a marketer, you should take this chance by doing one concept of the video to market your brand product to the world.
Once you have a concept for the video. You should ask yourself 'where the excellent platform to publish your content video.?'
We suggest you use Youtube as the platform for your video. Why?
Why You Should Be Marketing On Youtube?
It only makes sense before we dive into Is Youtube Important For Business Marketing, we'll cover why you should be doing marketing on your youtube platform. There plenty of reasons and benefits of youtube that you should have known.
1. Self-Explanatory
Video is huge right now! It is dominating the world of marketing. If you not using this chance by use video as one of your marketing strategies, you actually lose the opportunity and lose your own game.
2. Library Of Video
You can embed the Youtube videos into your blog posts just for a few clicks and make your blog posts more engaging and dynamic.
3.  Have Enormous And Very Diverse Audience
They happily use both of Youtube's and Google's own search engines to find what are they looking for. If you were able to optimize the right keyword, you can easily connect with your audience. Instead of waiting for Facebook ads to show up on their feed. This will allow them to find you in any possible way.
4. Less Competitor
Less then 9% of the marketer is using Youtube as their platform. That gives you the edge for you because you have less industry competition here than any platform.
5.  Your Content Never Dies
By using the Youtube platform for your business, it helps you to repurpose your content that already creates with needs to spend more time on that or to invest in any expensive equipment.
6. Grow Your Audience Worldwide
The main reason why you need to start marketing on Youtube is, once you create content consistently. It opens the door to new visitors who never across your business before.